Leeds is a city with a diverse housing stock, and many of its older homes feature spacious loft areas that can be converted into valuable living space. If you're a homeowner in Leeds, you may be considering a loft conversion as a way to add value to your home and gain some extra room. In this article, we'll explore the process of getting a quote for a loft conversion, what to expect in terms of cost and timeline, and how to make the most of your newly-converted space.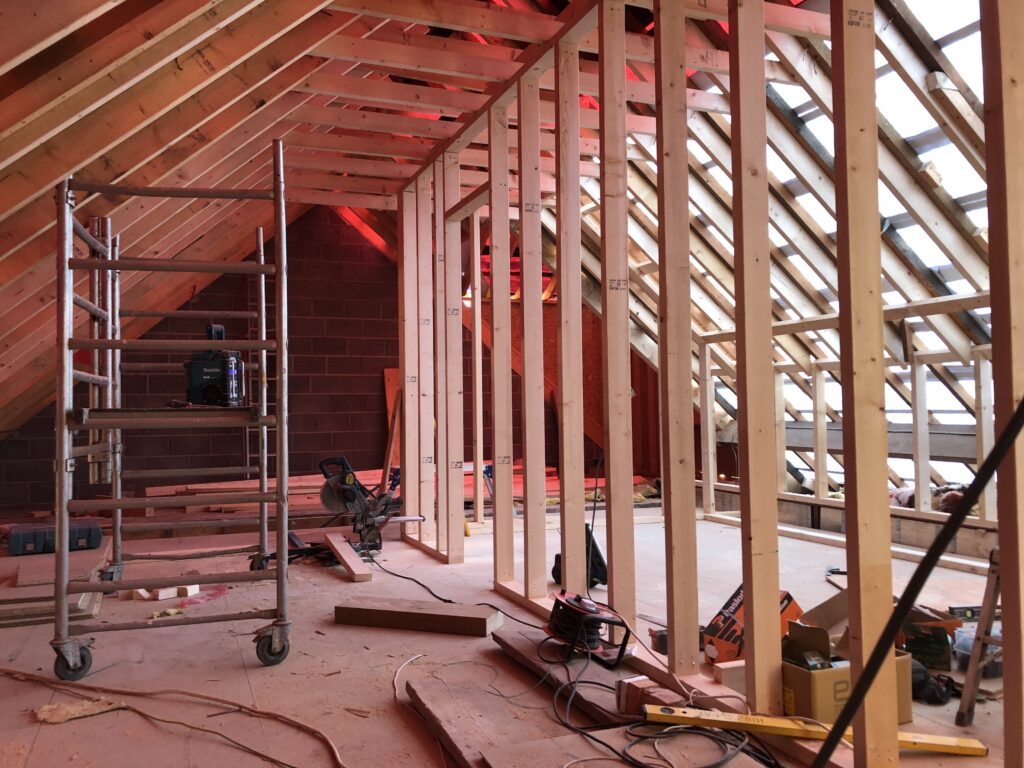 The first step in getting a quote for a loft conversion is to assess the space. A professional will need to visit your home to measure the space, take note of any structural considerations, and assess the potential for a successful conversion. This assessment will also take into account factors such as the type of roof, the height of the ceilings, and the overall condition of the space.
Once the assessment is complete, the professional will provide a quote for the work. This quote will typically include the cost of materials, labor, and any necessary permits or approvals. It's important to note that the quote may also include a contingency for unexpected costs, such as unforeseen structural issues.
When reviewing the quote, make sure to ask questions about any items that you don't understand, and get clarification on the scope of work included in the quote. It's also a good idea to get quotes from multiple professionals, to compare prices and ensure that you're getting the best deal. It's also worth noting that, while a loft conversion can add value to your home, it's important to be realistic about the potential return on investment.
The time it will take to complete a loft conversion can vary depending on the scope of the project, the condition of the space, and other factors. Typically, a simple conversion can take around 6-8 weeks to complete, while a more complex conversion can take several months. It's important to discuss the timeline with the professional providing the quote, and to get a detailed breakdown of the milestones that will be achieved during the project.
Once your loft conversion is complete, you'll have a brand new space to enjoy. Some popular uses for loft conversions include bedrooms, home offices, and living rooms. You can also consider creating a unique space, such as a media room or a yoga studio. With a little creativity and some careful planning, you can make the most of your newly-converted loft space.
If you're a homeowner in Leeds and you're considering a loft conversion, it's important to carefully consider the cost and potential return on investment before moving forward. By getting a quote from a professional and comparing prices from multiple professionals, you can make an informed decision and find the best deal for your project. With a little creativity and careful planning, you can make the most of your newly-converted loft space and add value to your home. For a quote from Loft My Pad please feel free to get in touch