Loft Renovation
Loft Conversion Specialists in York, Loft Design Company & Home Design Specialists with Bespoke Furniture Craftsmen
Welcome to Loft My Pad. A Premium home development, authentic design & build company with in house architecture. Loft My Pad have 30 years of experience with trustworthy professionals. A good quality home extension or loft conversion is an invaluable addition to any home. It is essential to get the basics right from the start and with good planning of the key features such as staircases and windows it can give this type of conversion or extension that extra dimension in terms of style and design. Loft My Pad will manage your home development / loft conversion from start to finish.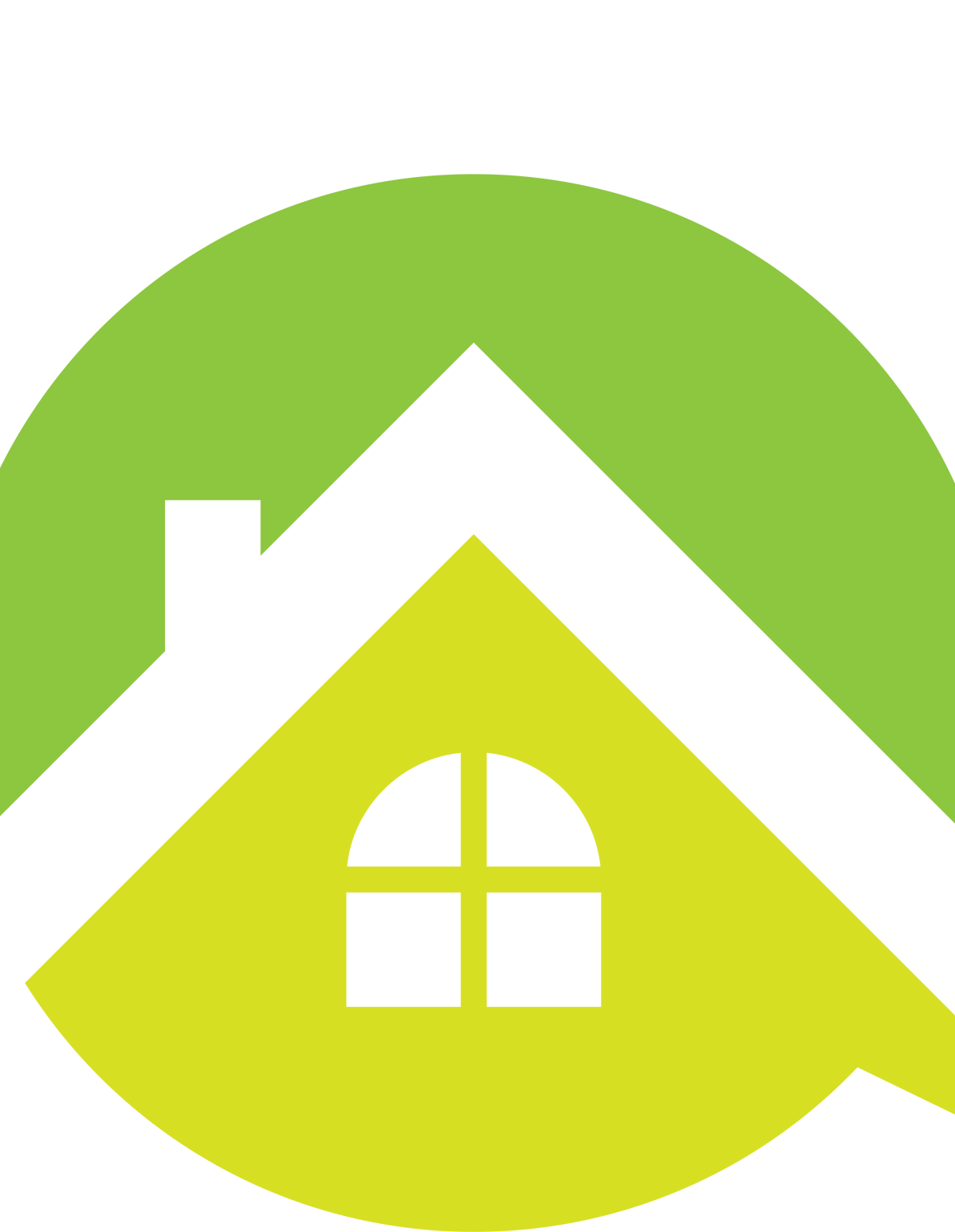 Lofts
Loft My Pad specialise in loft conversions and manage the project from start to finish.

Fresh Look
Loft My Pad love to add a fresh look to any interior.

Design
Design and inspiration is what Loft My Pad can offer to create something special.
Custom Builds
Loft My Pad can do custom builds using over 30 years of experience.

Construction
On time construction you can depend on. 

Remodeling
Loft My Pad can help remodel your home from start to finish.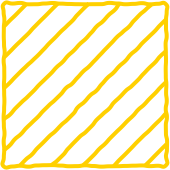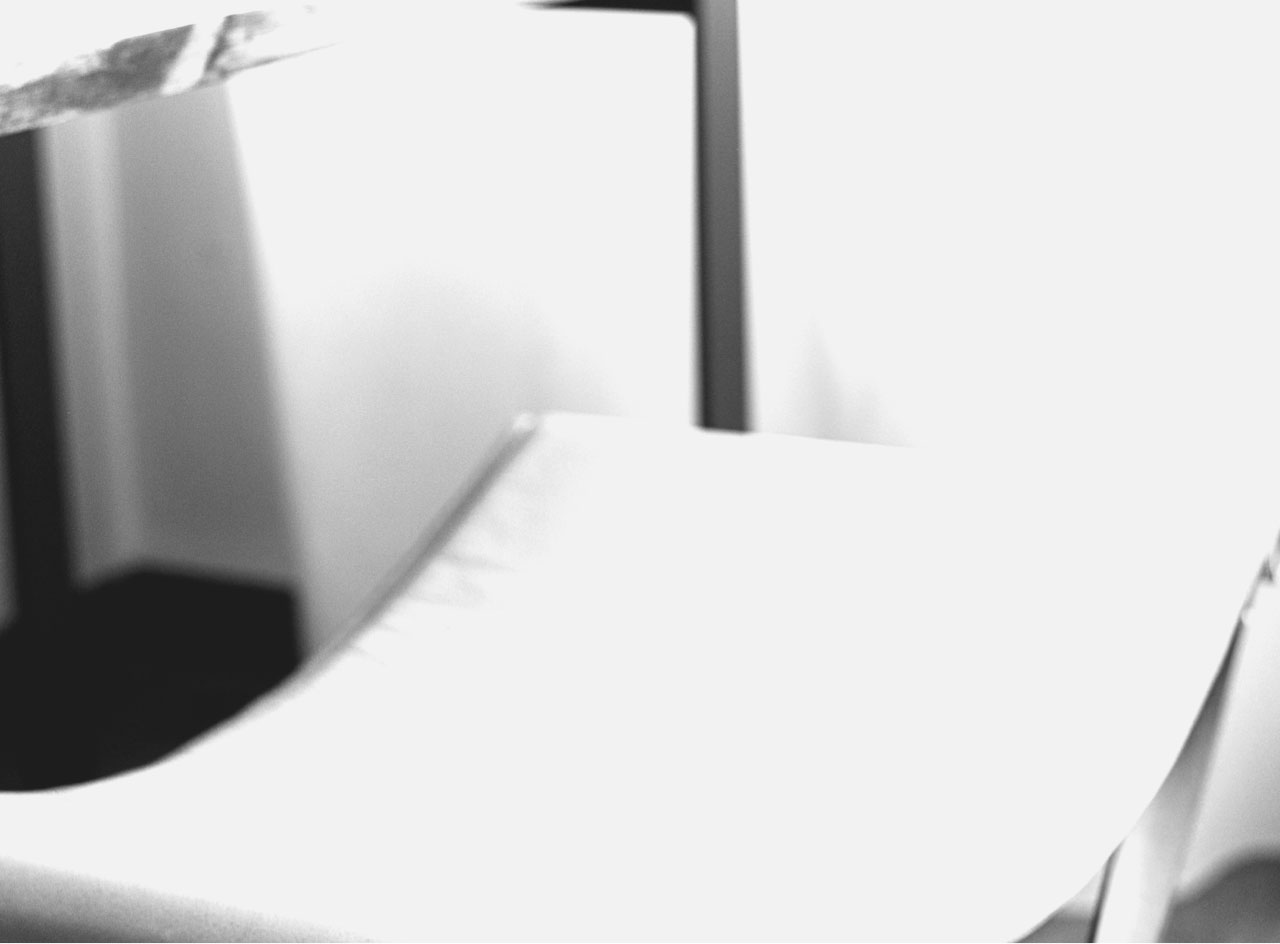 Your #1 LOFT Renovator for Redesigns, Remodels, & Improvements
Our aim is to provide a friendly courteous and professional service at all times ensuring peace of mind. We always work to budget and keep with our time scales. With this in mind, it allows us to build a strong relationship with our clients based on trust.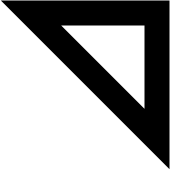 We work on a wide variety of projects
Design
Loft My Pad will help you with design from start to finish and explain the process every step of the way. 
Plan
Loft My Pad will plan the project and with 30+ years of experience you can relax knowing the completion deadlines will be met on time.  
Renew
Loft My Pad will develop a clear understanding of the requirements that encompass each and every loft conversion. Our vision will bring to life your ideas and meet all your expectations.
"Keith provided the vision and the requirements we wanted in a spacious loft conversion that was done at a competitive price, within the time."
Paul & Nicky May
"Loft My Pad have been absolutely amazing, they said the project would take 4 weeks and the workmen finished bang on time."
Kerryn Anderson
"Thanks to Keith and his great team, I am an extremely satisfied and happy to open up my home to anyone who would be interested to see it."
Marshall Eriksen