As a team Our staff are always there to help, extremely tidy, prompt and hard working allowing us to build a strong reputation as professional builders. We always work with you in mind.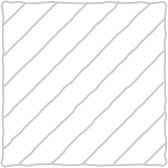 Lofts
Loft My Pad specialise in loft conversions and manage the project from start to finish.

Fresh Look
Loft My Pad love to add a fresh look to any interior.

Design
Design and inspiration is what Loft My Pad can offer to create something special.
Custom Builds
Loft My Pad can do custom builds using over 30 years of experience.

Construction
On time construction you can depend on. 

Remodeling
Loft My Pad can help remodel your home from start to finish.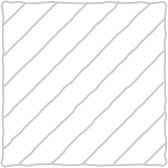 Experienced
Efficient
Reliable
Excellent Craftsmanship