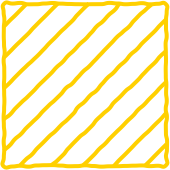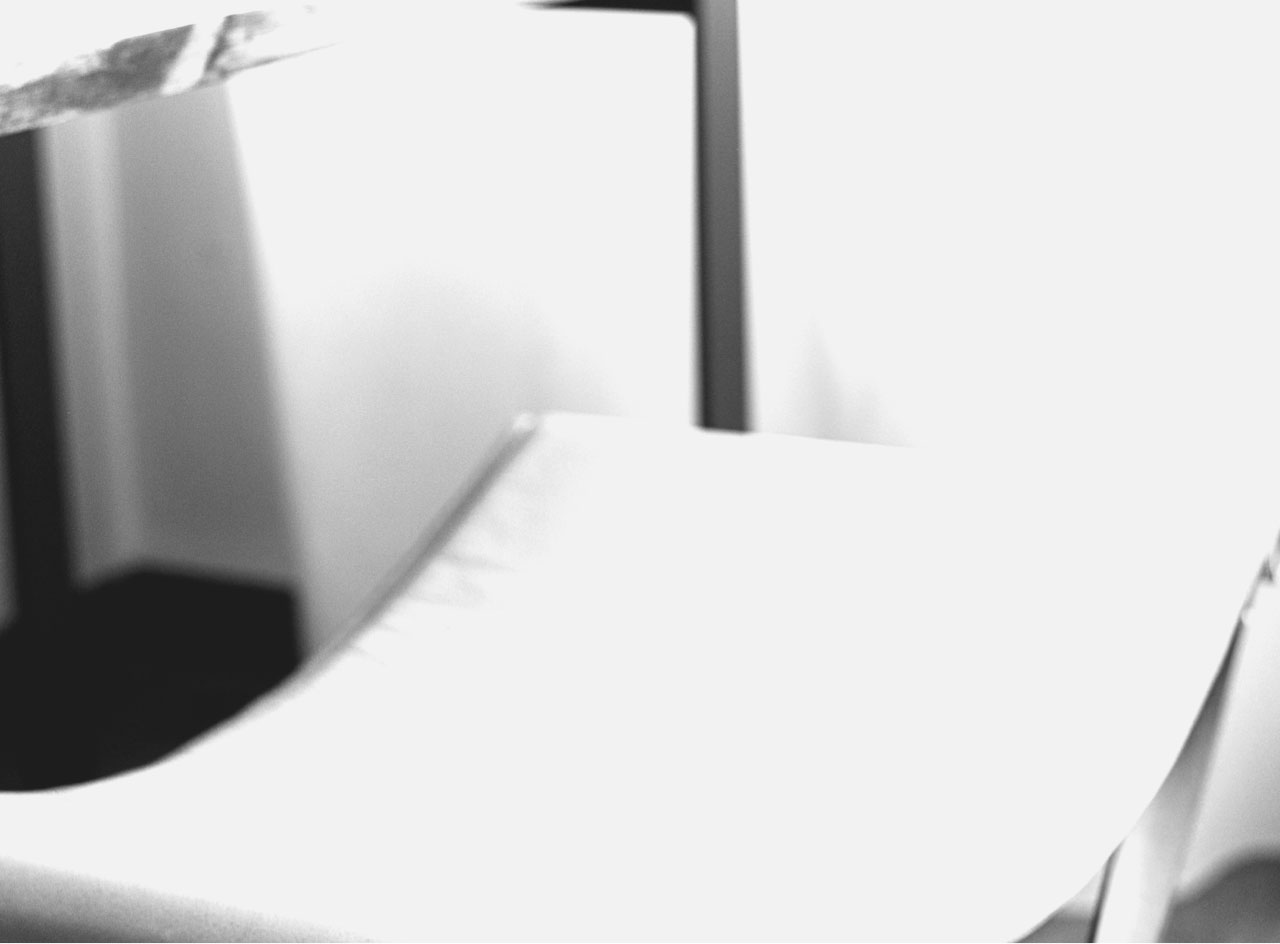 Your #1 LOFT Renovator for Redesigns, Remodels, & Improvements
Our aim is to provide a friendly courteous and professional service at all times ensuring peace of mind. We always work to budget and keep with our time scales. With this in mind, it allows us to build a strong relationship with our clients based on trust.
"Keith provided the vision and the requirements we wanted in a spacious loft conversion that was done at a competitive price, within the time."
Paul & Nicky May
"Loft My Pad have been absolutely amazing, they said the project would take 4 weeks and the workmen finished bang on time."
Kerryn Anderson
"Thanks to Keith and his great team, I am an extremely satisfied and happy to open up my home to anyone who would be interested to see it."
Marshall Eriksen