Step into a world where every square foot of your home is meticulously optimized for your convenience and aesthetic pleasure. At Loft My Pad, we take pride in transforming your space into extraordinary living experiences. Whether it's a loft conversion, home extension, side dormer or an entirely new room that you crave, our professionals have the experience and creativity to make it a reality.
We believe that every home tells a story and we are here to help you write yours. Our repertoire extends across an array of services, each promising the same unparalleled level of quality. From kitchen designs that speak volumes about your culinary prowess, bathroom designs that provide an oasis of calm in the hustle and bustle of daily life, to custom loft furniture tailored to meet your unique tastes and needs – we have it all covered.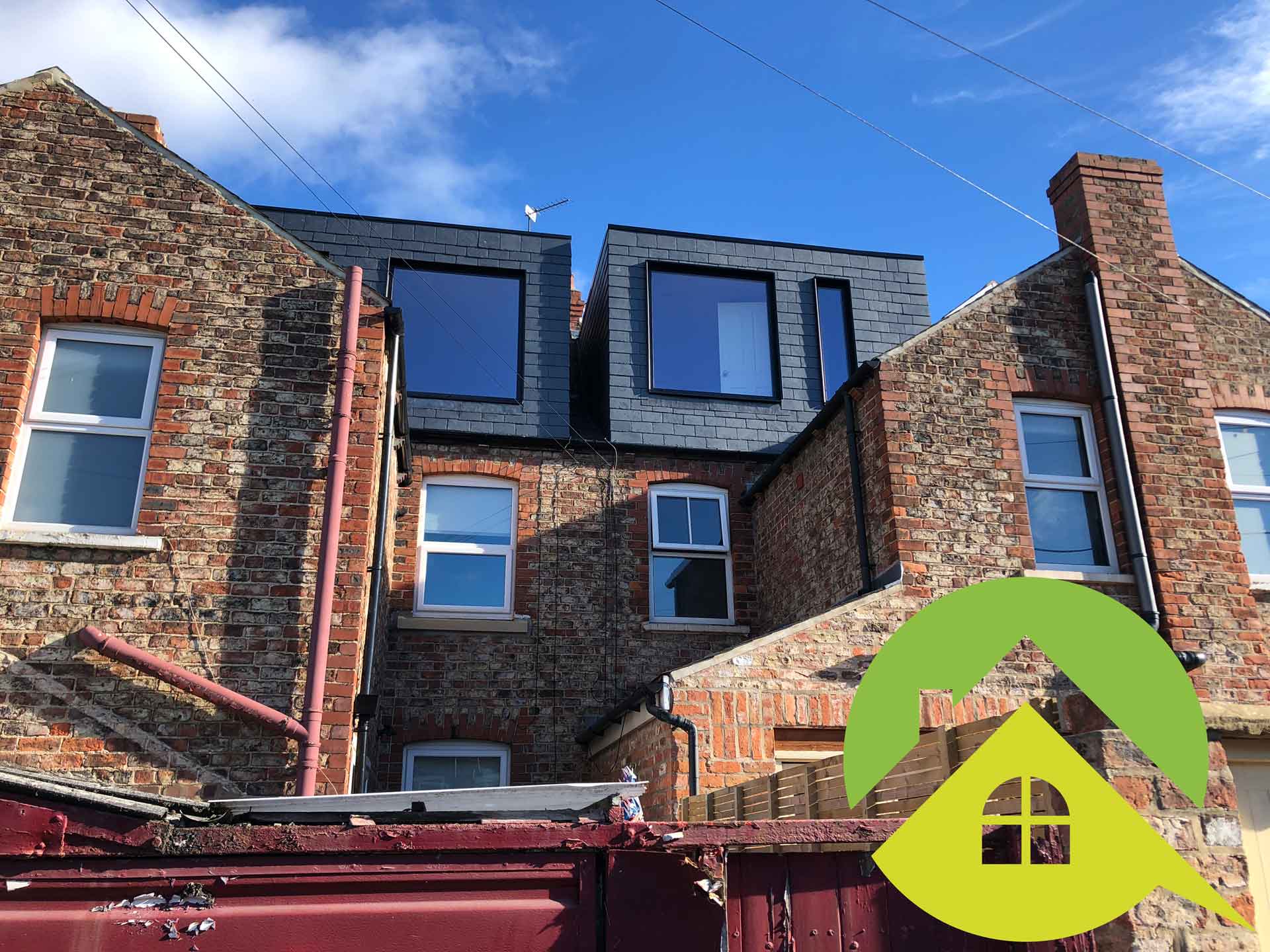 Our passion is mirrored in the versatility of our projects. One day we may be installing a Velux window to flood your home with natural light, another day we might be crafting custom staircases that are as much pieces of art as they are functional installations.
We have had the privilege of offering our loft conversions and home extension services in various regions including York, Harrogate, Leeds, Hull and Beverley. We continue to broaden our horizons while ensuring each project we undertake is a testament to our commitment towards excellence in craftsmanship and customer satisfaction.
At Loft My Pad, we understand the nuances that go into making a house a home. We also believe that quality should not always come with an exorbitant price tag. For this reason, we offer free advice and no-obligation quotes so you can make informed decisions about enhancing your living space without any pressure.
Are you ready for a transformation? Your dream loft conversion or home extension is only one call away! To discuss your ideas with our experts, contact us or call on York: 01904 819782. Our friendly team is always on hand to guide you through the process, answer your queries, and bring your vision to life.
Dive into our portfolio and explore the possibilities that await you. You will find stunning projects that reflect our creativity, innovative designs that showcase our craftsmanship, and testimonials from satisfied clients who have experienced the magic of Loft My Pad.
Let us transform your home into a space that reflects your personality and accommodates your lifestyle. Join hands with Loft My Pad, where we build dreams, one loft at a time.

"Thanks to Keith and his great team, I am an extremely satisfied and happy to open up my home to anyone who would be interested to see it."

Lofts
Loft My Pad specialise in loft conversions and manage the project from start to finish.

Fresh Look
Loft My Pad love to add a fresh look to any interior.

Design
Design and inspiration is what Loft My Pad can offer to create something special.
Custom Builds
Loft My Pad can do custom builds using over 30 years of experience.

Construction
On time construction you can depend on. 

Remodeling
Loft My Pad can help remodel your home from start to finish.