Loft conversions are a popular choice for homeowners in York, UK, who are looking to expand their living space and add value to their properties. With the beautiful historic architecture and narrow streets of this walled city, loft conversions offer an ingenious solution to space constraints without compromising the city's charm. In this blog, we will explore the many benefits of loft conversions in York and provide a few tips to help you get started on your own project.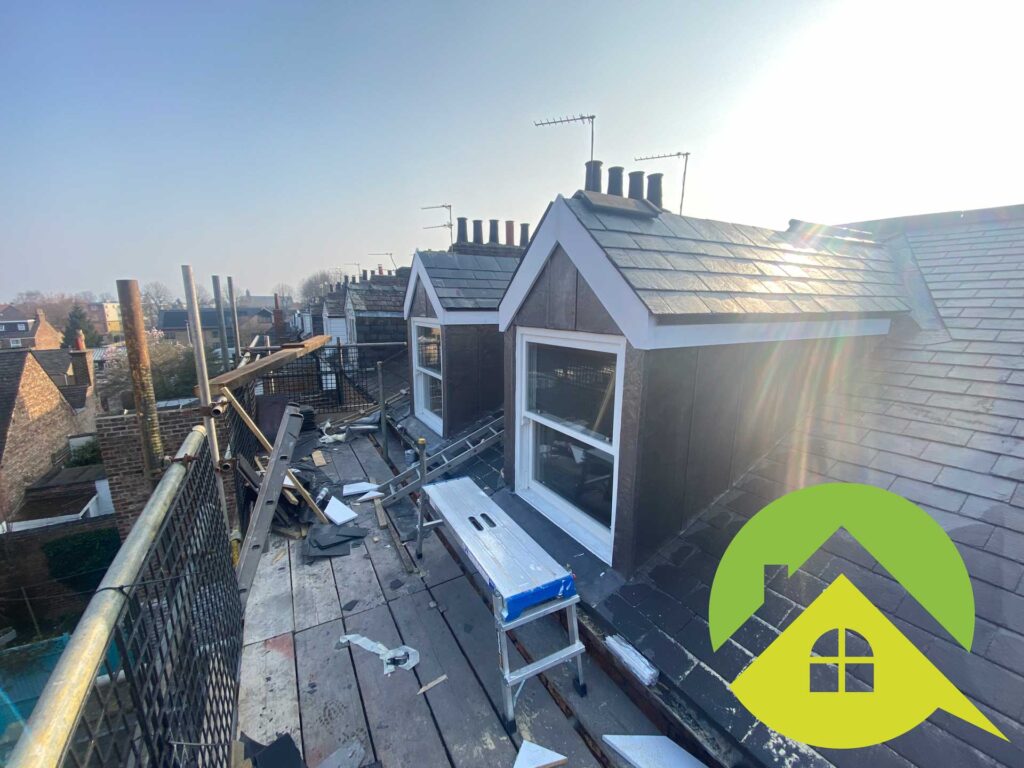 Increased Property Value
One of the main benefits of a loft conversion in York is the potential to significantly increase the value of your property. Converting unused loft space into a functional living area can add up to 20% to the overall value of your home. This investment can lead to a substantial return, especially in a desirable location like York, where property values continue to rise.
Additional Living Space
A loft conversion can transform a previously unused area of your home into a valuable and functional living space. Whether you're in need of an extra bedroom, a home office, or a playroom for your children, a loft conversion can provide the extra space you need without having to move to a larger property.
Preserving the Character of Your Home
In York, preserving the unique character of homes is crucial. Loft conversions enable homeowners to increase their living space while maintaining the integrity of the existing building. With the right design and planning, a loft conversion can blend seamlessly with the original structure, allowing you to enjoy more space without disrupting the charm of your home.
Energy Efficiency
A loft conversion can be an opportunity to improve your home's energy efficiency. As part of the conversion process, you'll likely need to insulate the space to meet building regulations. This extra insulation can help reduce heat loss, keeping your home warmer in the winter and cooler in the summer. As a result, you may see a decrease in your energy bills, making your home more cost-effective and environmentally friendly.
Planning Permission and Building Regulations
In most cases, a loft conversion in York will fall under permitted development rights, meaning you won't need to apply for planning permission. However, it's essential to check with your local planning authority to ensure that your proposed conversion meets all necessary regulations. It's also crucial to ensure that your conversion complies with building regulations, which cover aspects such as fire safety, structural integrity, and insulation.
Customization
Loft conversions provide an opportunity to create a personalized space tailored to your specific needs and style preferences. From selecting the layout to choosing fixtures and finishes, a loft conversion allows you to design a space that reflects your personality and enhances the overall aesthetic of your home.
Conclusion
Loft conversions offer a range of benefits for homeowners in York, UK. From increasing property value and providing additional living space to preserving the character of your home and improving energy efficiency, a loft conversion can transform your home in numerous ways. With proper planning and design, you can create a functional and beautiful space that will enhance your life and increase the value of your property.